I mean someone other than the kidnapper.
Eight days after someone kidnapped Hania Aguilar from the yard outside her Lumberton home, officials with the FBI have upped the reward for information to $25,000.

Gov. Roy Cooper's office is offering an additional $5,000 for information that leads to Hania, or an arrest.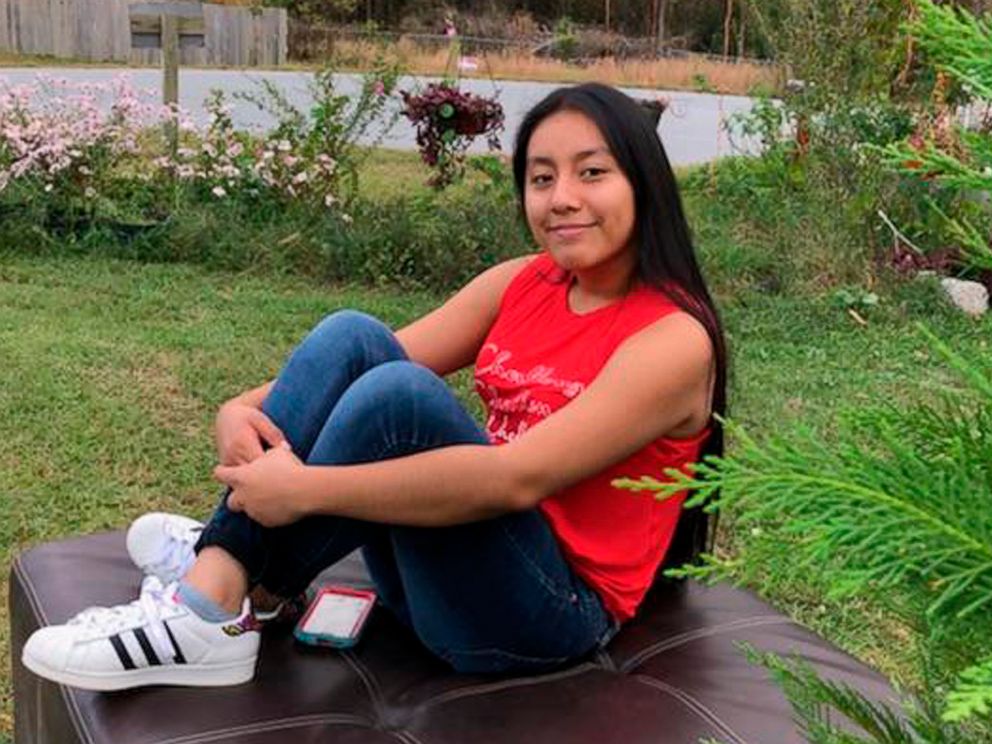 I heard the FBI agent on the radio Friday, and it sounded just like day one of the investigation. You can lose hope in a situation like this. Just don't lose prayer.