The NC Superintendent of Schools Mark Johnson sent out a mass e-mail invitation to a poll, and it involves an exciting chance to win!
NC Policy Watch is not impressed.
Johnson distributed a mass email to parents today (he apparently obtained their emails from local public school system lists) that urges parents to respond to the "survey," but that also features the prominent words in large type "Too Much Testing!" (how's that for a fair and balanced poll?) and even offers the "chance to win $250 right before your holiday shopping." You can see the email below.

Suffice it to say that this is a ridiculous and inappropriate scheme that ought to be beneath the dignity of supposedly serious public official entrusted with overseeing the education of the state's children.
Bravo! to Policy Watch for including the words serious, public official and dignity in the same sentence.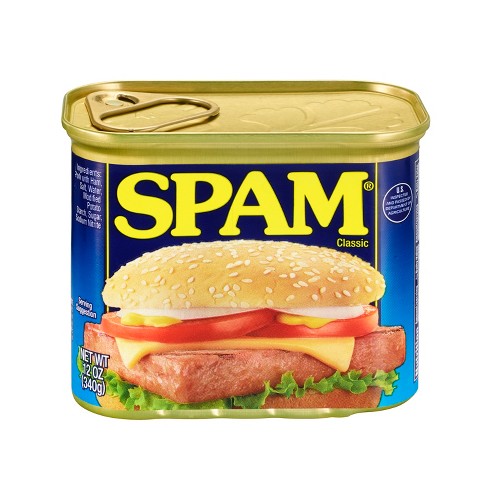 This is of course a push poll, designed to move opinion and perhaps collect email addresses of like-minded voters.
Either way, if the emails were obtained by school districts for the purpose of improving communications with parents, they shouldn't be used this way.