The wife of a former high school assistant football coach in Tennessee who pleaded guilty to having sex with a 16-year-old player insists she's no rapist, claiming the illicit trysts were entirely consensual.
The high school player is suing the coach, his wife and the school district. The athlete and his brother moved in with the coach and his wife. The crimes continued after the brothers moved out.
I have zero patience with people who commit abuse. Gender is not an excuse. Neither is her version of "consent." 
And from Scotland County, NC:
LAUREL HILL, NC (WBTW) – A Scotland County teacher has resigned after being arrested and accused of having an inappropriate relationship with a student.

On Friday, the Scotland County Sheriff's Office Criminal Investigative Division executed a search warrant at 9421 Cameron Street in Laurel Hill, North Carolina, according to a post on the Scotland County Detective Division's Facebook page.

Briana Nicole Stanley, 23, was arrested and charged with three counts of felony statutory sex offense against a child less than 13, five counts of felony indecent liberties with a student by a teacher, five counts of felony sexual activity by a teacher, and one count of felony third degree child exploitation related to child pornography.
You read that right. The victim was younger than 13.
Weird Update: The Scotland County Sheriff's Dept has deleted a Facebook post about this case because some people were commenting on the child inappropriately. 
Authorities said some comments about the case were "sexually charged or explicit" about the victim and Stanley. The sheriff's office also said some comments attacked the "child's character, truthfulness and overall reputation."
And one more:
WENTWORTH, N.C. (AP) — A Baptist pastor and private school principal has pleaded guilty to performing inappropriate sex acts and sending several nude pictures to an underage girl in North Carolina.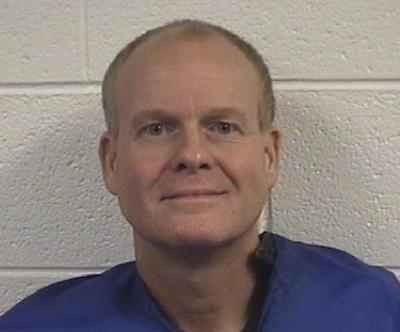 The News & Record of Greensboro reports that 48-year-old Kevin Scott Heffner was sentenced to a minimum of 26 years in prison Thursday after pleading guilty to two counts of felony statutory sex offense with a child under 15 and 12 counts of felony disseminating obscene material to a minor.
26 years in prison? That's more like it.